WG4
Healthcare System and Policies
𝗪𝗚𝟰 (𝗛𝗲𝗮𝗹𝘁𝗵𝗰𝗮𝗿𝗲 𝗦𝘆𝘀𝘁𝗲𝗺𝘀 𝗮𝗻𝗱 𝗣𝗼𝗹𝗶𝗰𝗶𝗲𝘀) works to generate recommendations for increasing uptake of PROMs into healthcare systems. This is done to both improve patient satisfaction and prompt reflections on cost/efficacy of healthcare systems' policies.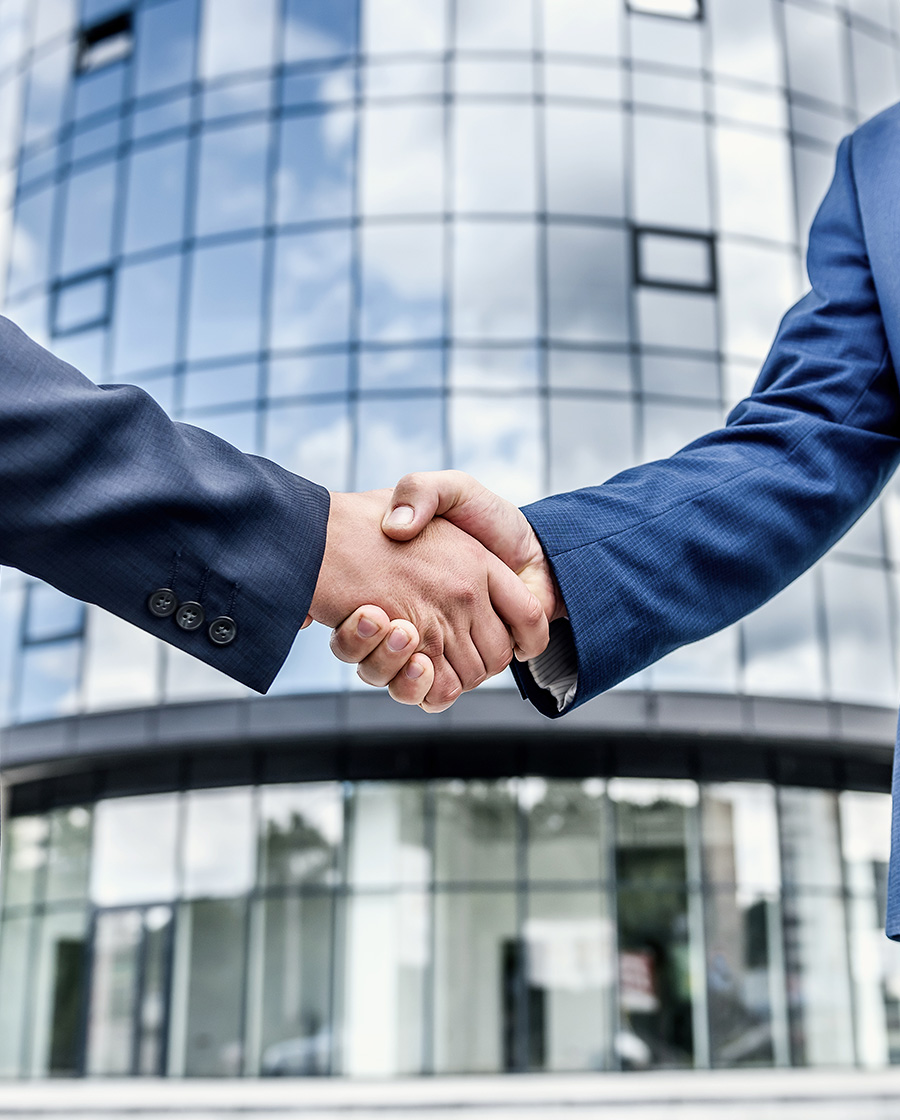 Strategic objectives
To translate standardized data into a performance measure (PRO PMs) that captures the results most important for improving long term wellness;
To enable PRO PM in innovative reimbursement models, regulatory frameworks well as their clinical decision support algorithms.
PROMS Initiative interview
Usman Khan is a co-chair of PROMS Initiative Working Group 4. This group focuses on how PROMS can be integrated into policy-making processes, which is a relatively new space. Usman's role is to understand stakeholder groups' understanding of PROMS and to connect that to determine their interest in using PROMS for policymaking processes.
Recent activities
Development of semi-structured interviews at MS advocacy groups from high-income and middle-to-low income countries regarding the current uptake of PROs in their healthcare systems.