WG2
Clinical management
𝗪𝗚𝟮 (𝗖𝗹𝗶𝗻𝗶𝗰𝗮𝗹 𝗠𝗮𝗻𝗮𝗴𝗲𝗺𝗲𝗻𝘁) is dedicated to the identification and selection of relevant but already existing PROMs for MS care. It verifies their state of employment and potential efficacy in existing attempts for introduction.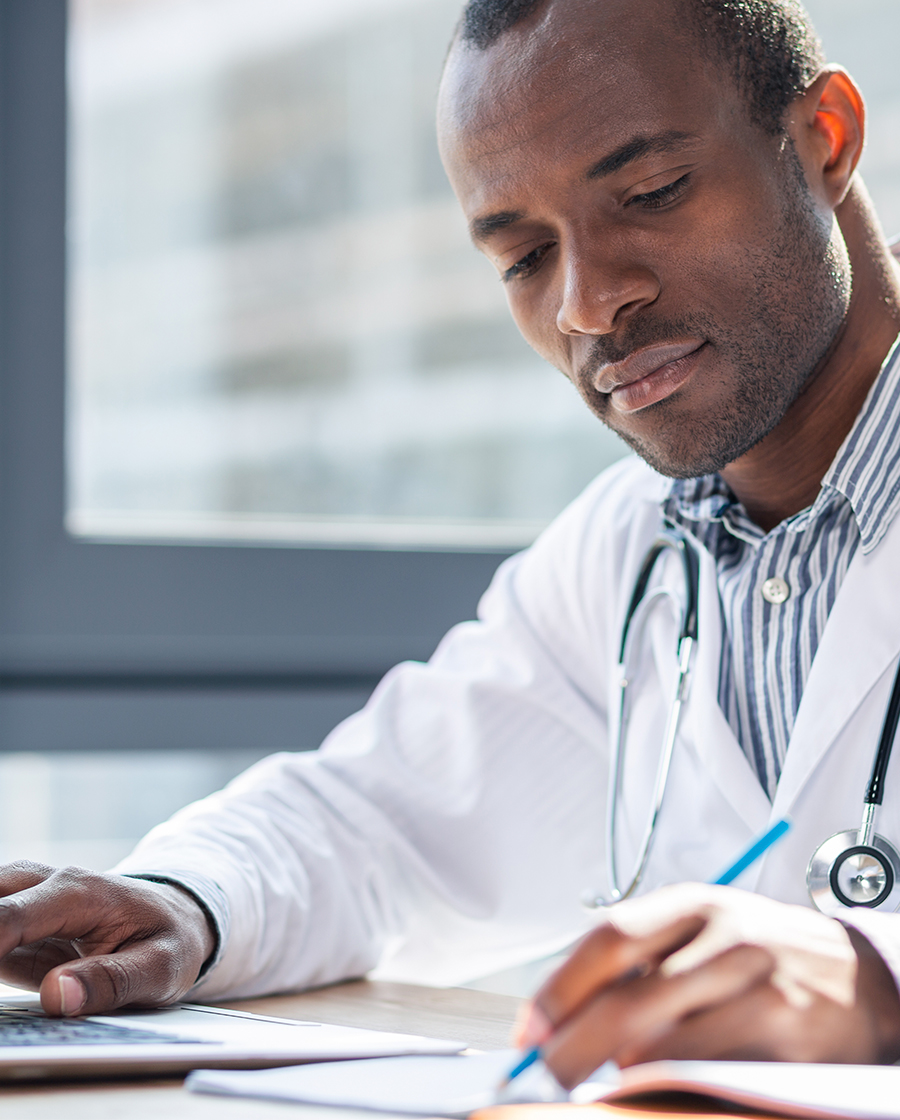 Strategic objectives
To identify current PROs and PROMs to be used in clinical care and collected in registries and advice relevant regulatory agencies and clinicians;
Meet regulatory agencies position on PRO and PROMs (e.g. MSOAC EMA document);
To promote, coordinate, implement and support initiatives aiming at validating and harmonizing PROs across cultures.
PROMS Initiative interview
Robert McBurney, Chief Research Officer of Accelerated Cure Project for Multiple Sclerosis (APC), a national non-profit organization dedicated to accelerating efforts toward a cure for MS by rapidly advancing research that determines its causes and mechanisms, is one of the co-leaders of the Clinical Management Working Group (WG2) of PROMS Initiative.
Recent activities
Development of a Scoping Lit. Review on the "Use of Patient-Reported Outcomes in Multiple Sclerosis (MS) Clinical Management".